==Welcome to the Wiki==
If you are not a cuck/do not enjoy scouse bickering gtfo, any compliments about Jen are fake news.
Shaun (Shaun) and Jen (Jen)  is a YouTube Channel
☀https://www.youtube.com/c/ShaunandJen
Shaun and Jen is a Twitch Channel.  They stream with their pals Pete and Katy and Voidburger, sometimes Jen's dog Bateau also occasionally appears on cam
https://www.twitch.tv/shaunandjen
Shaun is sexy and Jen is also sexy.
Rhods is the certified loremaster. His word is law/lore.
Quince Prince is also a good hun.
Shaun and Jen is masterminded by Shaun Andjen. He can seamlessly transition between both his characters, Shaun and Jen. Jen does not exist.
Snow Boi (Snow Boy) came about when Ablazeko drew a cute snow boy thing in Tee-KO and everyone in the chat was like: "eyy snow boi" - agayerversionofmagneto but Pete and Jen thought Snow Boy must be some sort of pre-existing meme, and in defiance, the chat memeified snowboi and then it became smut.
Female Shaun and Male Alt-Reality Chen are homeless queer youths who are both medical doctors with a backghround in banning social justice courses from a backgroumd in my willy got hard science the dog is called Ghost in the leggy boye....(lol(""well"'))
Footnote:
Hbomb
exists I guess.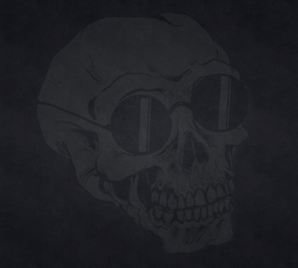 Community content is available under
CC-BY-SA
unless otherwise noted.